Introducing iDP
A first-of-its-kind platform connecting financial institutions with a growing market of risk and reg tech producers to make innovating risk management faster, cheaper and safer.
iDP is built in partnership with:
Why is iDP needed?
Here's the problem as we see it...

Risk teams need to keep up with digitalization and change, but innovating using internal resources is hard.

Innovative risk & reg tech producers are available, but the barriers to working with them are high.

The market is messy and fragmented because everyone is working independently.
As digital transformation and the rapid pace of change in financial services continues to put ever-increasing pressure on risk teams and resources, we know it's a challenge to support the business... But risk can't afford to fall behind.
There is huge benefit to working with the growing market of innovative risk and reg tech producers, but the barriers to doing so are high. Long procurement processes, different ways of handling data and different security standards all slow things down, increase costs and impede your appetite to innovate.

Ultimately, the market is messy and lacking standardization because each financial institution is working with each producer independently and reinventing the wheel.

How will iDP solve these challenges?
By transforming the way risk is managed...

iDP offers a single "Risk as a Service" marketplace to discover technology solutions.

It breaks down barriers across the entire onboarding process, saving time and money.

As iDP grows, so does the opportunity for benchmarking and to integrate applications together.
With iDP, we saw a huge opportunity to create a platform model that connects two communities for equal benefit. For financial institutions, it makes it much faster, cheaper and safer to adopt solutions. For producers, it aggregates demand, reducing sales and contracting costs and allowing investment instead in scaling. For both parties, the risk of trying something new is reduced, so iDP promises to offer significantly more innovation across the operational and non-financial risk space.
Connecting financial institutions with innovative risk & reg tech producers
iDP will make it faster, cheaper and safer for financial institutions to discover, onboard and integrate innovative tech solutions by completely revolutionizing the end-to-end adoption process.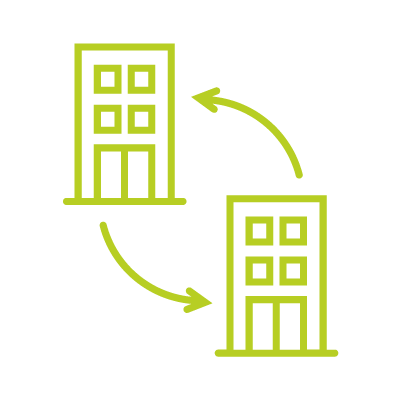 Easily find approved risk and reg techs
Our vision is to provide a trusted 'Risk as a Service' marketplace to discover pre-validated and security-certified applications that can be tested before purchase and then onboarded easily.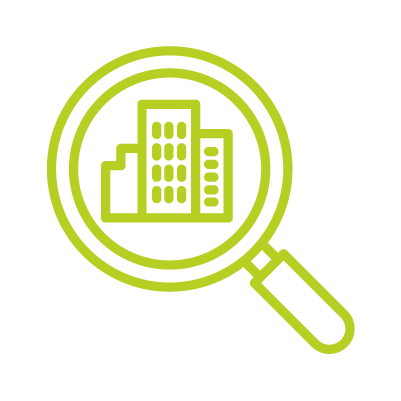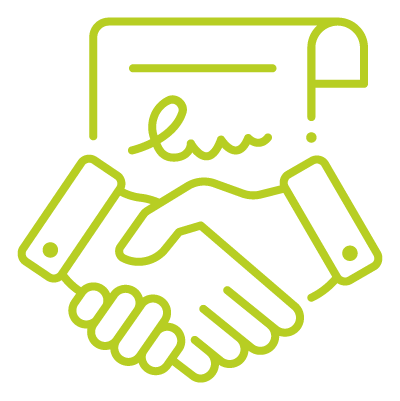 Single contract and technical integration
iDP uses one standard, flexible agreement for all applications on the platform, saving time and money through the procurement process.
Technical integration is a one-time process to unlock all applications available on iDP, which is a secure-by-design, industry compliant platform built on state-of-the-art AWS technology.
Safe and consistent data management
A financial institution's data for use in all solutions is housed securely in one 'locked box' area so that each user keeps full control over their sensitive information. With one single mapping exercise to the standard iDP data schema, access to every application is unlocked. iDP provides sophisticated machine learning tools to help do this. An additional benefit of iDP is therefore an 'outside in' standardization of data, improving quality standards across the industry.
Easy benchmarking and integration of solutions
As iDP grows, so does the network of peers that financial institutions can choose to dynamically and securely benchmark across.
iDP also allows easy integration of a range of risk and compliance solutions because of the consistent data standards used by all applications on the platform.
Better benchmarking and integration of solutions makes data more powerful than ever before.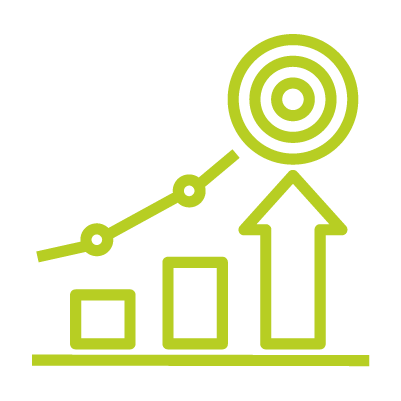 "ORX's mission is to lead the development of operational and non-financial risk, and that is what has led to the establishment of iDP. We believe that it is essential for risk teams to rise to the digital challenge, and iDP is a bold way to take this opportunity. Working with world-leading partners, with iDP we will provide a single, neutral platform with consistent standards to make the end-to-end journey of adopting new technologies easier – benefiting both users and producers by changing the culture and economics of innovation in risk"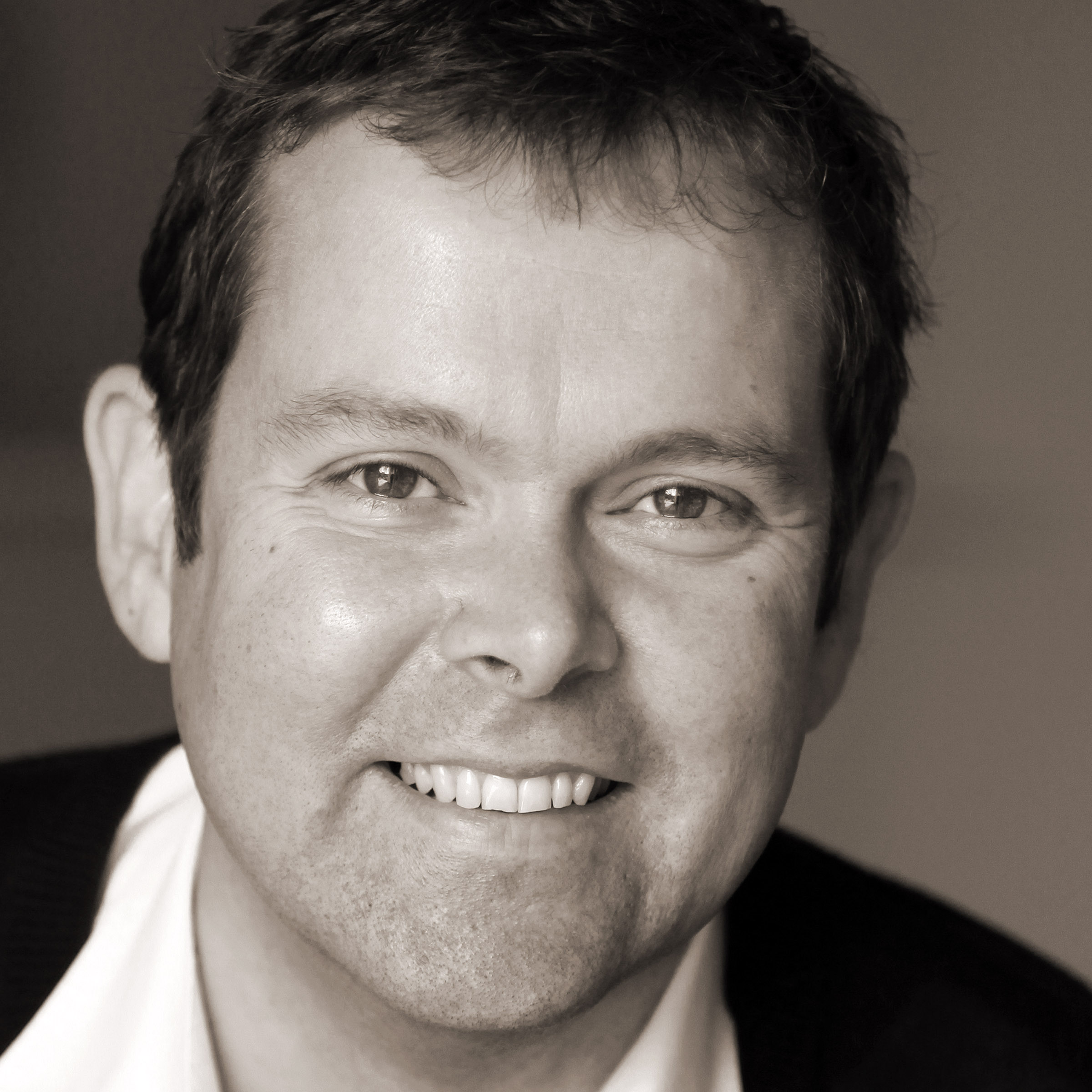 Discovery:

Single marketplace for financial institutions to easily find solutions, and for producers to access a ready-made customer base
Validation: All solutions pre-validated using rigorous standards before they can be added
Security: Industry-leading AWS platform featuring 'locked box' area to securely house data for use in any application
Procurement: One iDP contract relationship, making the procurement process easier and less costly on both sides
Data: Single data schema and standards so that all applications and peers use a consistent language to make gathering valuable insights easier

Integration & benchmarking: The ability to use solutions together and benchmark with peers makes data more powerful than ever before